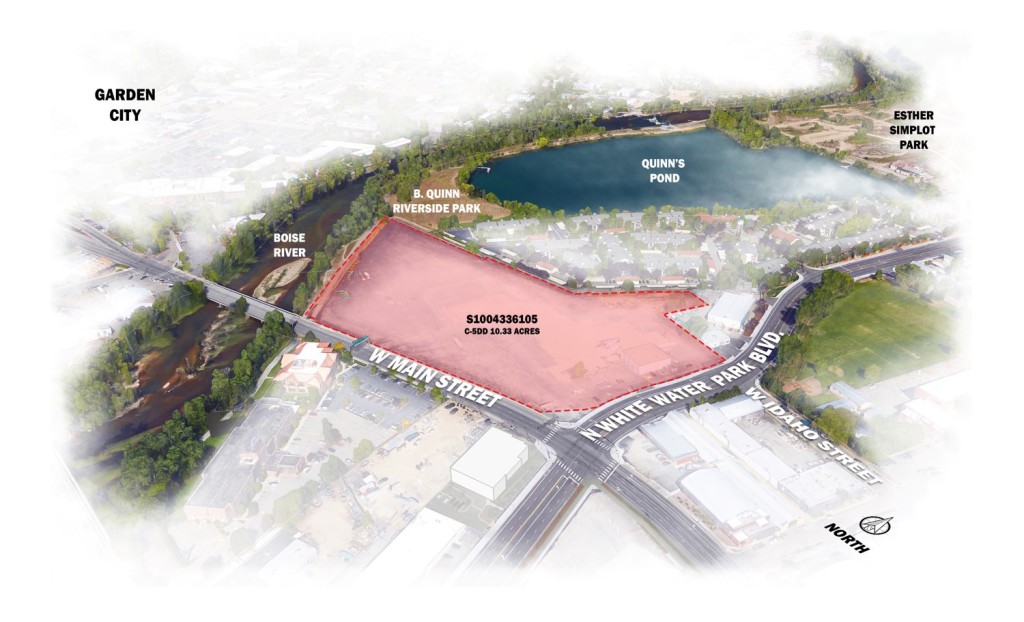 The College of Western Idaho (CWI) is considering purchasing land in the VPN (on the greenbelt and Main St). CTA Architects Engineers has been hired to create a conceptual design for an urban CWI campus that could be located on the site. And now they are asking for our input! Two Community Insight Sessions will be held.
Dates: Tuesday, September 1 and Thursday, September 3
Time: Drop in any time from 4:15pm – 7:15pm
Location: Whittier Elementary School, 301 N 29th St
If you can't make it to one of the above meetings you can still contribute online: www.CWIAdaCoCampus.com After the sessions, CTA will develop a few conceptual designs. The next opportunity for public feedback will be Sept 22.
Click here for more info.