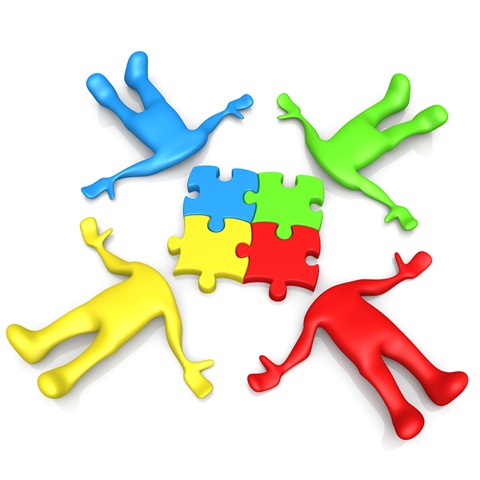 Have an idea for a community building event or celebration? Then why not apply for the new grant program the City of Boise is offering to expand opportunities for performing artists in local community-building events and celebrations. Organizers of such events are encouraged to apply for funds to help pay performing artists as well as any other costs associated with incorporating them into an event (such as stage or equipment rentals).
The following may apply:
Individuals, non-profits, businesses and informal groups
Arts, cultural, history, and educational organizations (other governmental organizations will be considered on an ad hoc basis)
Community organizations such as neighborhood associations, local cultural groups, or service organizations.
The grant is worth between $500-$2000 and closes March 11, 2011.
For more information visit this webpage:
http://artsandhistory.cityofboise.org/Opportunities/Grants/page62590.aspx